Citizen Initiative for Medical Marijuana in ND Battling Lawmakers Over Bill
Rilie Morgan, who headed the initiative campaign, believes lawmakers have changed the intent of the voter approved measure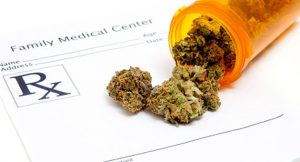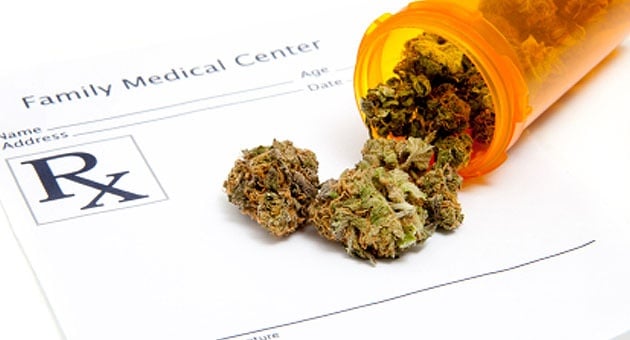 BISMARCK, N.D. — Backers of a successful North Dakota citizen initiative to allow medical marijuana are contesting new rules written by the Legislature.
A bipartisan bill removed provisions that would have allowed growing marijuana as medicine and only allows patients to smoke it if a physician finds that no other form of marijuana would help.
Rilie Morgan, who headed the initiative campaign, believes lawmakers have changed the intent of the voter approved measure.
He says a lawsuit or another citizen initiative is possible if the current bill stands.