ND Senators, Mayors from Fargo-Moorhead Push for Federal Support of F-M Diversion
The budget the Trump administration released last week included a 16 percent cut to the Army Corps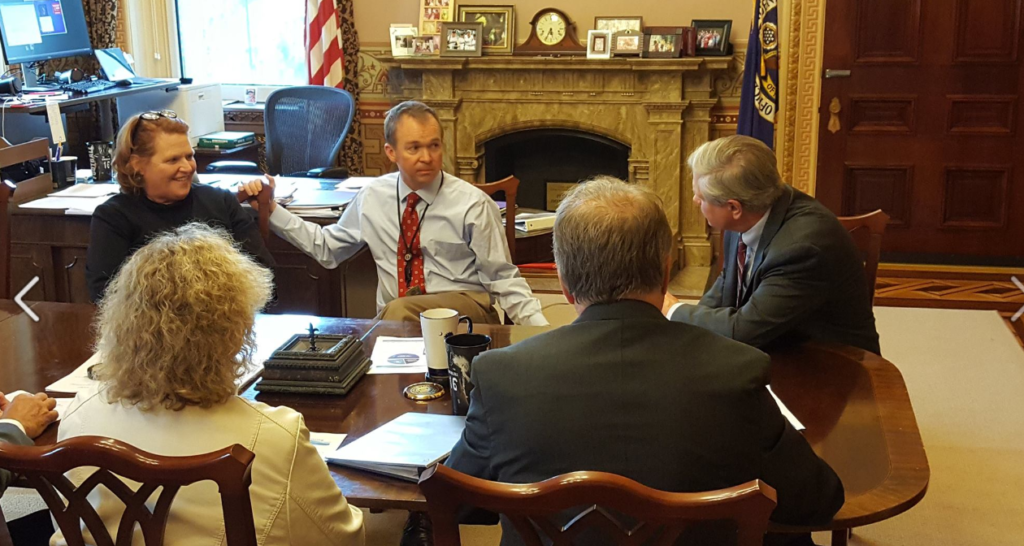 REGIONAL — North Dakota's senators and mayors from Fargo and Moorhead are trying to keep the F-M Diversion on track.
Senators Heitkamp and Hoeven along with Fargo Mayor Mahoney and Moorhead Mayor Williams met with White House Budget Director Mick Mulvaney to urge him to continue federal support for the diversion.
The budget the Trump administration released last week included a 16 percent cut to the Army Corps.
That would put flood protection projects in Fargo and Minot at risk.
The Army Corps awarded its first construction contract for the F-M Diversion last year.