North Dakota Man Sentenced in Copper Theft in Afghanistan
In February 2013, Guidry was working for a local Afghan company and was arrested after a sting operation was set up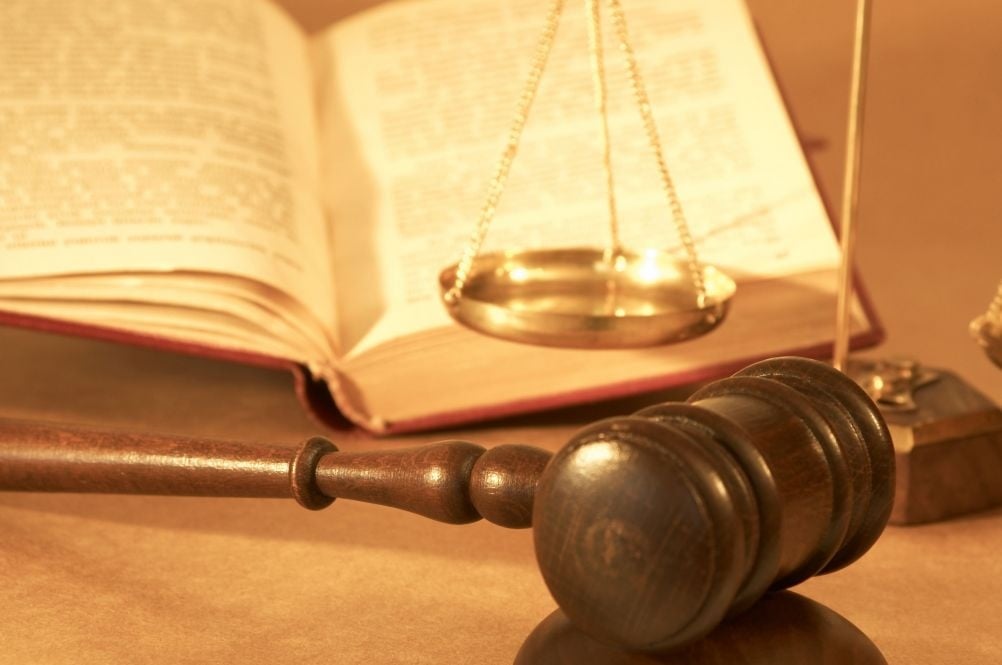 NATIONAL — A North Dakota man accused of stealing copper wire from Kandahar Airfield in Afghanistan is sentenced.
Federal prosecutors say 41-year-old Benjamin Guidry was sentenced to nearly three years in prison following his conviction for theft of government property.
In February 2013, Guidry was working for a local Afghan company and was arrested after a sting operation was set up.
He exchanged $4,000 with a civilian contractor on the base for spools of copper worth $54,000.