Minnesota Congressman Announces Run for Governor
Walz is the top Democrat on the Veterans Affairs Committee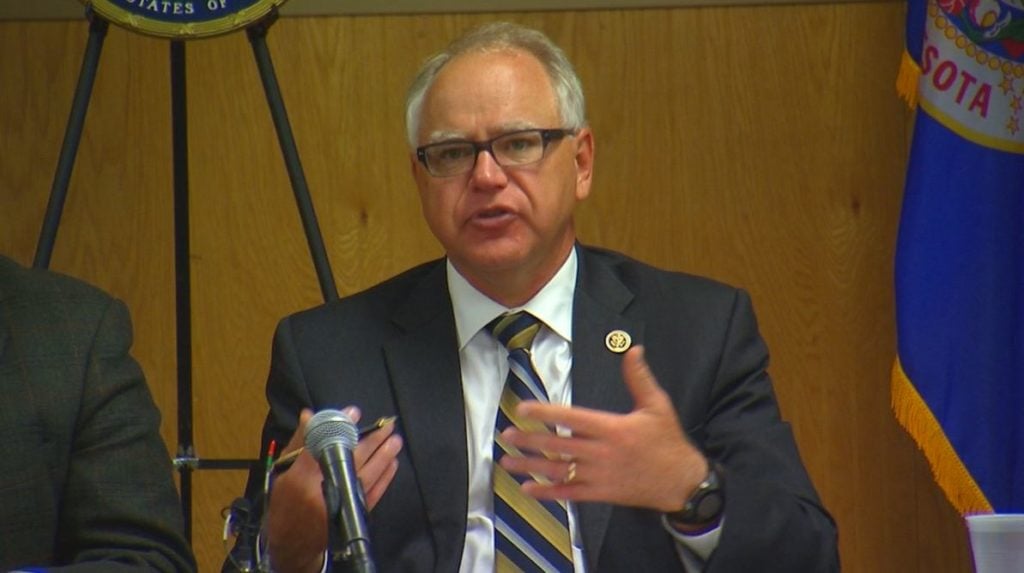 ST. PAUL, Minn. — A five-term congressman from Minnesota is running for governor.
Rep. Tim Walz, a Democrat, is seeking to replace Gov. Mark Dayton, who is not running for another term.
Walz is the top Democrat on the Veterans Affairs Committee.
He first won election to his rural district along Minnesota's southern border in 2006.
He has survived several tough re-election campaigns, including in 2016.