Woodley Takes Plea Deal in DAPL Case
If a judge approves the deal, Woodley will not serve any jail time but will serve one year of unsupervised probation and forfeit $500 bond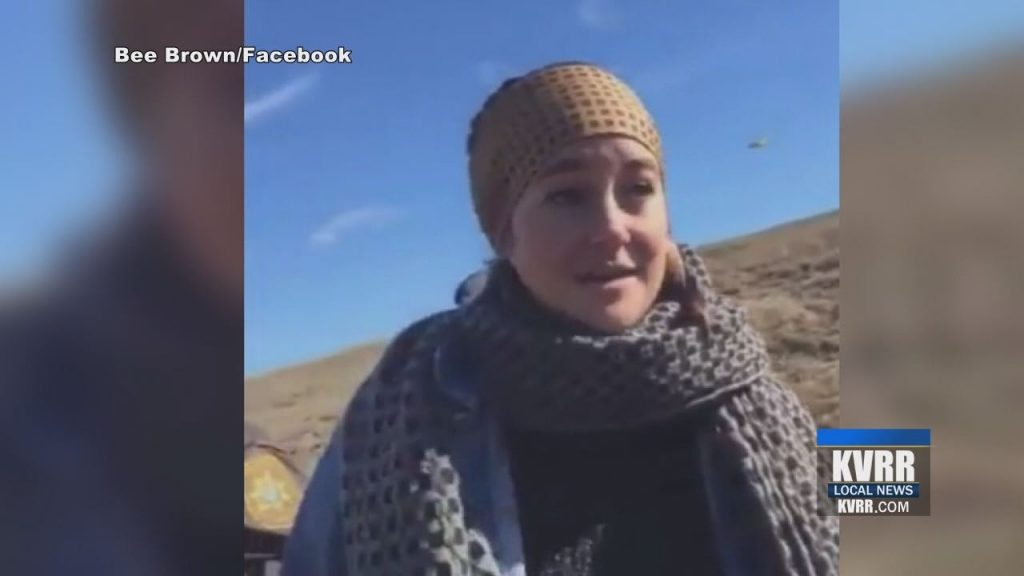 MORTON COUNTY, N.D. — One of the most famous Dakota Access pipeline protesters has reached a plea deal.
Actress Shailene Woodley has agreed to plead guilty to misdemeanor disorderly conduct.
She was scheduled to stand trial this Friday.
If a judge approves the deal, Woodley will not serve any jail time but will serve one year of unsupervised probation and forfeit $500 bond.
The "Divergent" star was arrested in October and accused of engaging in a riot and criminal trespass.
She livestreamed her arrest on Facebook.