Defense Attorney Wants Out of Jamaican Lottery Scam Case
Goff says he can no longer "communicate effectively'' with Willocks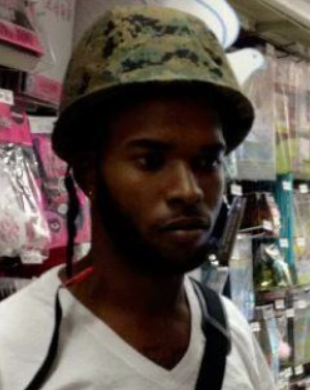 BISMARCK, N.D. — Defense attorney John Goff says he can no longer work with his Jamaican lottery-scam client.
Goff has filed a motion to withdraw from Lavrick Willocks' case.
Willocks is accused of bilking more than 70 mostly elderly Americans, including a North Dakota woman, out of over five and a half million dollars.
Goff says he can no longer "communicate effectively" with Willocks.
Another defendant in the case, Sanjay Williams, was sentenced to 20 years in prison after he was convicted by a jury in Bismarck.