Minnesota Attorney: Prostitution Ring the "Uber of Sex Trafficking"
The women were often robbed, beaten, raped and worked up to 14 hours a day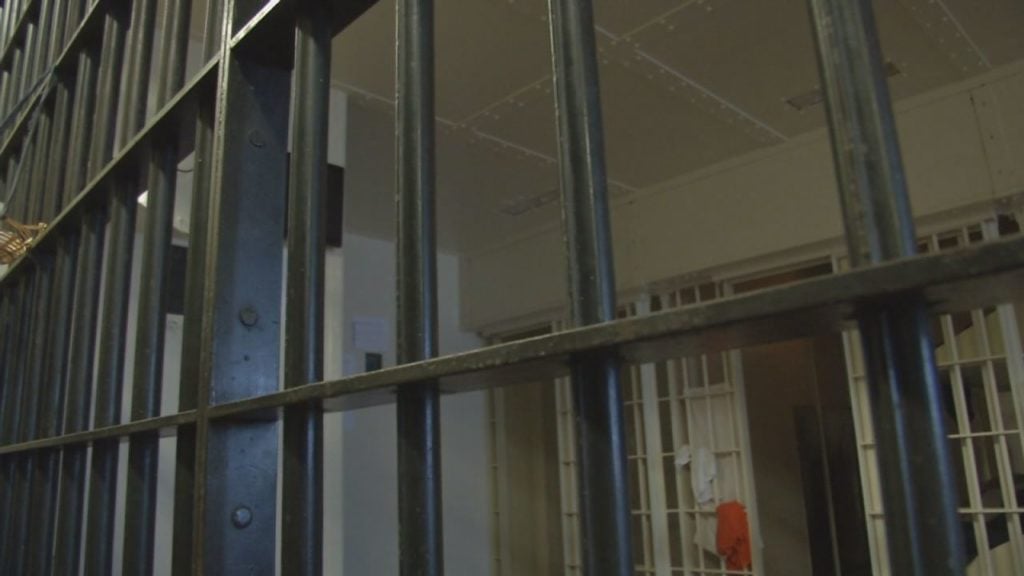 WASHINGTON COUNTY, Minn. — A Washington County, Minnesota attorney calls it "the Uber of sex trafficking".
Four Chinese nationals have been charged with a prostitution ring that stretched from the Twin Cities into Fargo-Moorhead, the oil patch and included a total of 29 states.
Ads were placed allowing men to text and set up sex with women trafficked from China and Korea.
The women were often robbed, beaten, raped and worked up to 14 hours a day.
One suspect was taken into custody in Washington County on Tuesday and three others were arrested in California.