Three Storm Chasers Killed in Crash While Chasing Texas Tornado
In an interview given just weeks before his death, Williamson said the biggest danger when storm chasing isn't the actual twister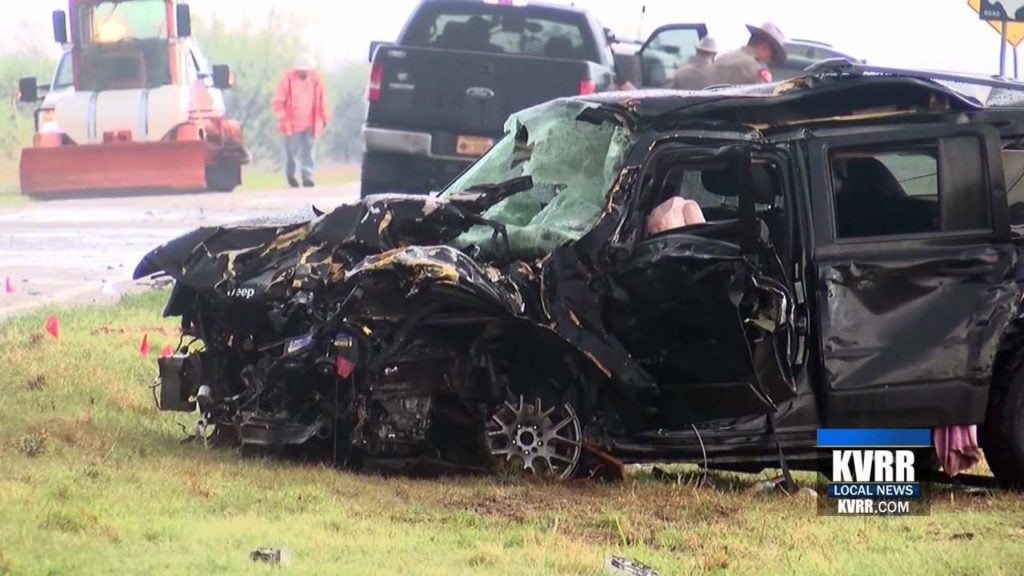 DICKENS COUNTY, TX — Three storm chasers are dead after colliding at an intersection while chasing a tornado in Dickens County, Texas.
Police say Kelley Williamson, 57, and Randall Yarnall, 55, two storm chasers who were contractors with the Weather Channel, and 25-year-old chaser Corbin Jaeger all died at the scene.
They say Williamson, who was driving a Surburban with Yarnall as a passenger, ran through a stop sign and hit a jeep being driven by Jaeger near Spur.
The area was under a tornado warning at the time of the crash and while police say it is still unclear if they were chasing the same tornado, the National Weather Service reported one was spotted by several people near the scene.
In an interview given just weeks before his death, Williamson said the biggest danger when storm chasing isn't the actual twister.
It's the other chasers on the road and people trying to flee to safety.
The Weather Channel released a statement saying "we are saddened by this loss and our deepest sympathies go out to the families and loved ones of all involved".