Fargo Woman Accused of Trying to Kill Husband with Battery Acid
The suspect told officers she was unhappy with the relationship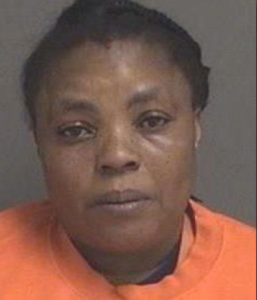 FARGO, N.D. — A Fargo woman is being accused of trying to kill her husband with battery acid.
Nyabenda Spes is charged with one count of reckless endangerment.
Authorities say officers were called to her home and she confessed to them she was pouring battery acid in her husband's beer, hoping he would drink it and die.
They said Spes told officers she was unhappy with the relationship.