Owner of Daycare Suspected of Sexual Abuse is Arrested for No License
Officials say her license expired more than a year ago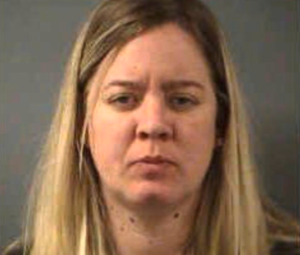 GRAND FORKS, N.D. — Authorities arrested a woman in charge of a Grand Forks daycare which is under investigation for potential sexual abuse.
Reports say 32-year-old Amy Jo Puppe ran the Little Rascals daycare out of her south Grand Forks home without a license, which is a Class B misdemeanor.
Puppe told investigators she thought her daycare license expired in December of 2016.
But officials with Grand Forks Social Services say her license expired in November of 2015.
The sexual abuse allegations are still under investigation.
Lt. Brett Johnson says the sexual abuse complaint was sent in by a parent of the alleged victim on March 8th.
Police say all suspects and victims are juveniles.
Officers told us in a past interview, the home daycare might not re-open.