Attorneys for St. Anthony Officer Charged in Castile Killing Wants Change of Venue
The judge says he hopes to rule by the end of the week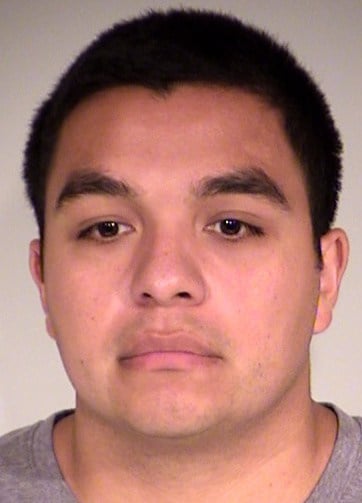 RAMSEY COUNTY, Minn. — Defense attorneys are pushing to move the manslaughter trial of a St. Anthony police officer charged with fatally shooting a black man last summer.
Attorneys for officer Jeronimo Yanez argued in court that the officer cannot get a fair trial in Ramsey County, where Philando Castile was shot, because of pretrial publicity.
The judge says he hopes to rule by the end of the week.
Yanez is charged with manslaughter in the death of the 32-year-old Castile, who was shot in Falcon Heights last July.
Castile's girlfriend livestreamed the aftermath of the shooting on Facebook.
"We filed a motion, we made a argument," said Yanez's attorney Earl Gray. "The law requires that the venue be changed if you cannot get a fair trial, if it's reasonably likely. And we believe that it is reasonably likely that he can't get a fair trial."
Prosecutors contend moving the trial won't achieve anything because the case received widespread publicity.