Breckenridge Teen Makes Plea for Hatchet Attack on Father
An attempted murder charge and a second assault charge were both dropped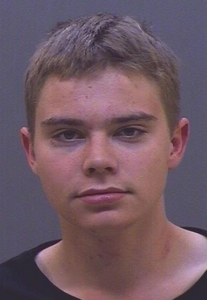 WILKIN COUNTY, Minn. — A Breckenridge teen who attacked his father with a hatchet has struck a plea deal.
The Wilkin County Attorney says 18-year-old Jack Langston pleaded guilty to assault.
An attempted murder charge and a second assault charge were both dropped.
Jerome Langston suffered severe head injuries and was eventually released from the hospital.
Jack Langston was 17 at the time of the attack last year, but would have been tried as an adult.