Suspect Charged in Fargo Christmas Eve Murder May Avoid Trial
The 31-year-old man is accused of stabbing 26-year-old Derek Bjarnason with a long knife during an argument at Porter's home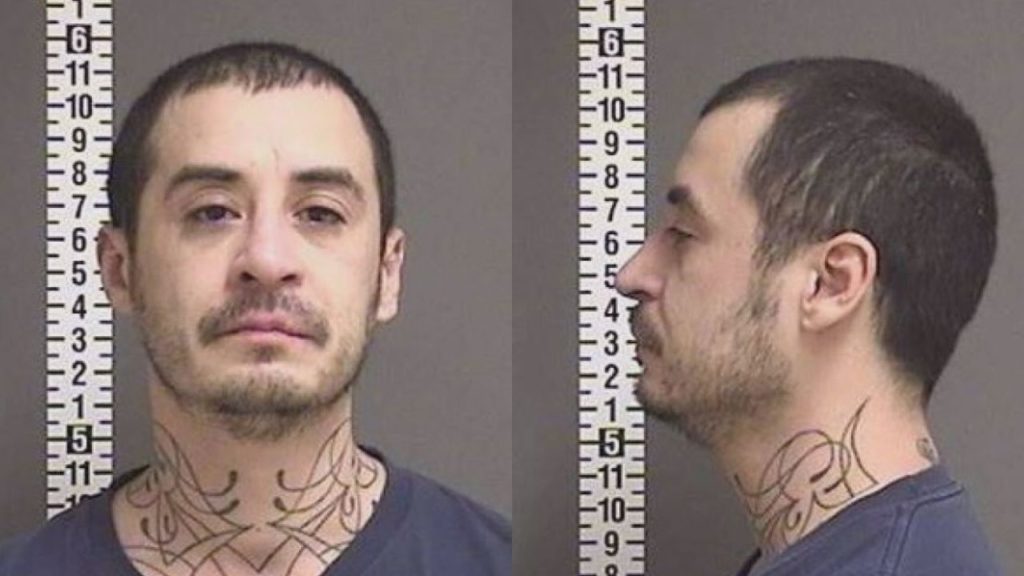 FARGO, N.D. — The Fargo man charged with murdering a man on Christmas Eve could avoid a trial.
The lawyer for Timothy Porter told a judge that settlement negotiations are ongoing with the Cass County State's Attorney's office.
The 31-year-old man is accused of stabbing 26-year-old Derek Bjarnason with a long knife during an argument at Porter's home.
He died of a stab wound through the heart.
Porter reportedly told officers that Bjarnason had attacked him after a night of drinking.