Bison Turf Owner Says Reopening Still Scheduled Despite Setbacks
Pete Sabo said if there are no more surprises, the bar should be open by early June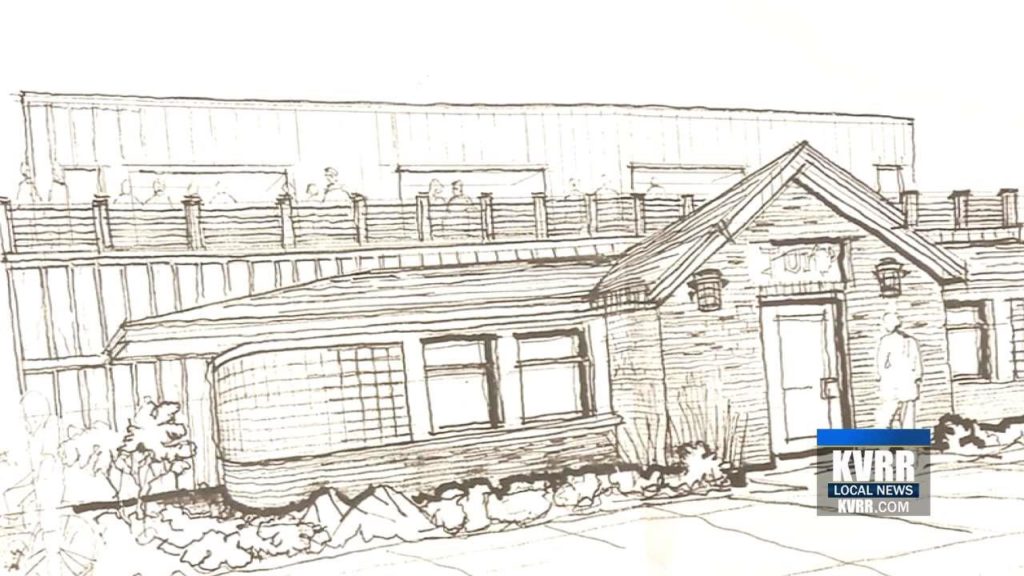 FARGO, N.D. — The owner of the Bison Turf said while he is facing a few setbacks, the bar is still set to reopen as planned.
Pete Sabo, who owns Fargo's iconic college hang-out, said the contractor found the entry to the basement does not meet code.
Sabo said that is going to require additional work to pass inspection.
He said if there are no more surprises, the bar should be open by early June.
Most of the bar was damaged in a fire last July.
The fire was sparked by repair work in the attic.
The original building dates back to 1934.