Former Glyndon-Felton Elementary Principal Reaches Plea Deal in Theft Case
A court complaint states Dahlberg would use the self-checkout lane to scan low price items while keeping high dollar items in her cart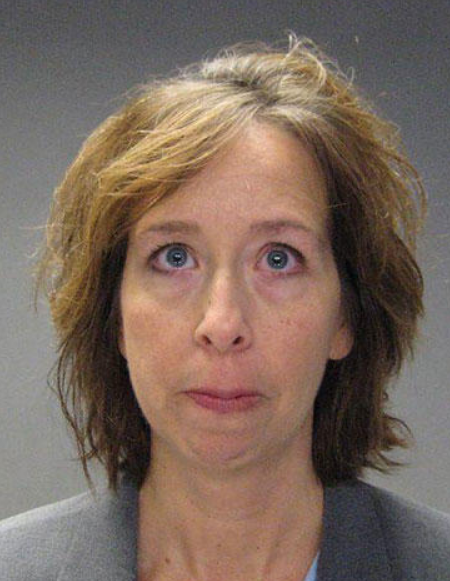 MOORHEAD, Minn. — The former principal at Glyndon-Felton Elementary has reached a plea deal in a theft case involving Sam's Club in Moorhead.
Shannon Dahlberg, 46, has agreed to plead guilty to two counts of misdemeanor theft.
Two felony theft charges will be dropped.
She'll be sentenced May 10.
A court complaint states Dahlberg would use the self-checkout lane to scan low price items while keeping high dollar items in her cart.
She stole nearly $1,400 in merchandise.