South Fargo Home Damaged by Fire
Firefighters were able get the flames under control and the fire was out within minutes. KVRR Reporter Nick Broadway reports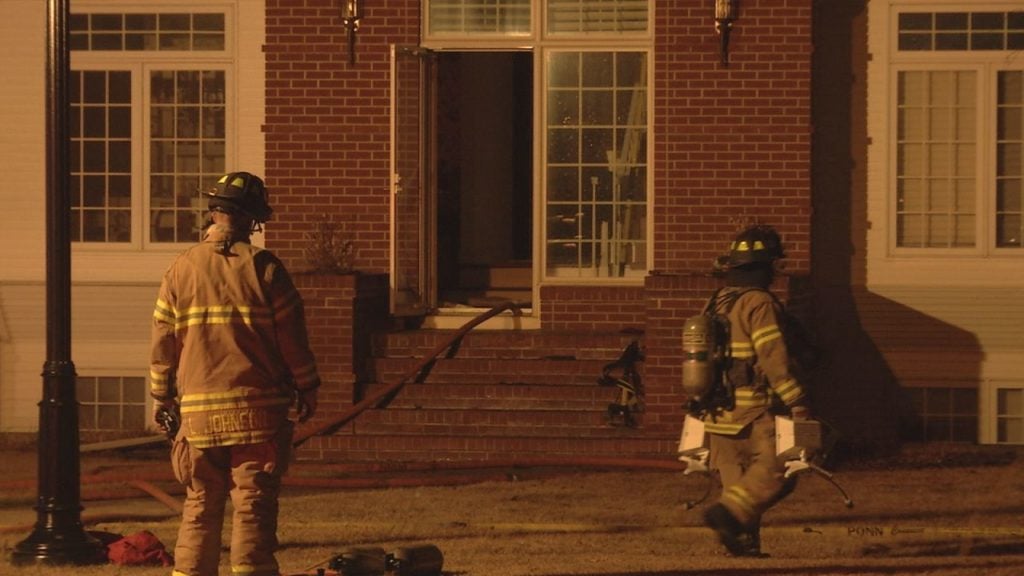 FARGO, N.D. — A south Fargo home is damaged after a late night house fire Thursday night.
Fire crews were called to 4110 17th Street South at about 9:15 p.m. for reports of smoke and flames coming from the attic through the roof of the house.
Firefighters were able get the flames under control and the fire was out within 10 minutes.
They say no one was inside the home and no one was injured.
"The crews did a great job," said Assistant Fire Chief Gary Lorenz. "They got up, they got in there, they got it out in a hurry.  Any time a fire is in the attic, it makes it much more difficult to be able to get to it and get it out in a hurry."
The cause of the fire is still under investigation.