Investigators Release Details Behind Spearfish House Fire
Investigators say the children died of smoke inhalation in the fire that happened on April 1st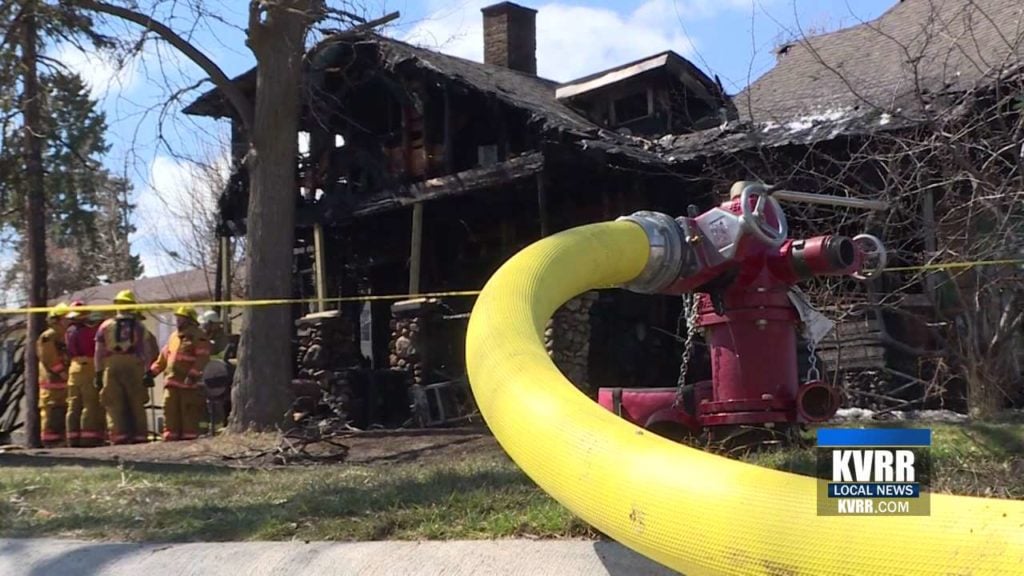 SPEARFISH, S.D. — Investigators have released details of a fatal house fire in Spearfish that took the lives of five children.
Investigators say the children died of smoke inhalation in the fire that happened on April 1st.
They say six-year-old Phibie Moyer, seven-year-old Clinton Johnson, nine-year-old Rhylin Gee, nine-year-old Justice Roden and her 11-year-old sister, Tanlynn Roden, were found together in an upstairs bedroom of the home.
Investigators say adults who were in the home at the time of the fire tried to save the children but were overcome by smoke.