Authorities Identify Body Found Outside Dakota Magic Apartments in Hankinson
The Richland County Sheriff's Office says 36-year-old Jesse Blue of Fort Thompson was found Thursday morning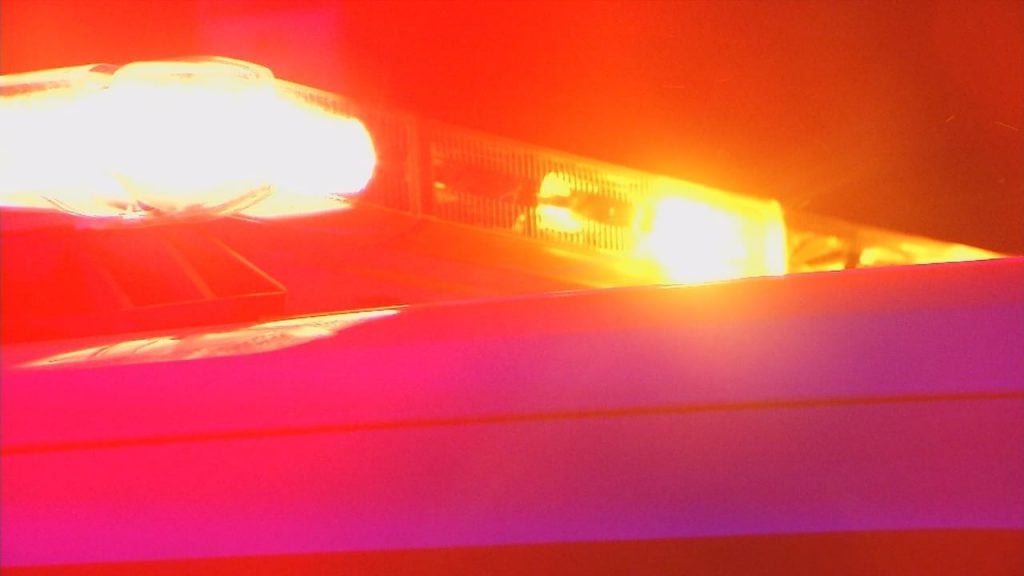 HANKINSON, N.D. — A South Dakota man who died after being found outside the Dakota Magic apartments near Hankinson has been identified.
The Richland County Sheriff's Office says 36-year-old Jesse Blue of Fort Thompson was found Thursday morning.
He was on the ground and unresponsive.
He later died at a hospital in Sisseton.
The sheriff's office is waiting on toxicology reports but they say foul play is not suspected.