Highway 10 Road Construction Project Begins April 17th
Crews will be replacing the eastbound bridge over the CP Railway Line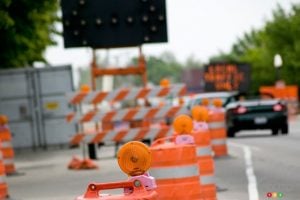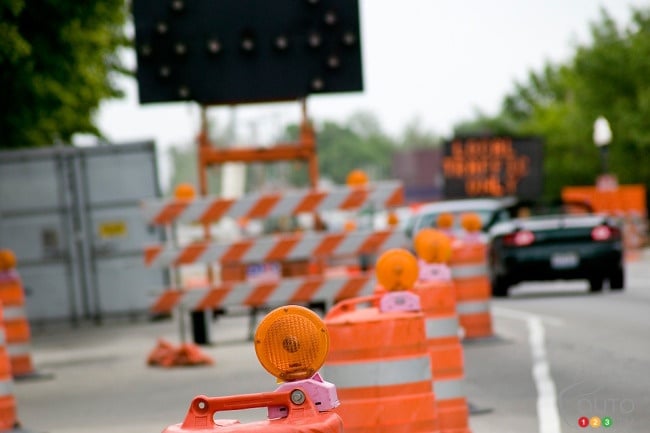 DETROIT LAKES, Minn. — Another big construction project that will impact traffic begins Monday in Detroit Lakes.
Crews will be replacing the eastbound bridge over the CP Railway Line.
Traffic on Highway 10 will be reduced to a single lane in each direction between Highway 59 and Summit Avenue.
They also plan to resurface Highway 10 which will impact traffic even more.
The entire project will cost $4.8 million.