Senate Approves $15.2 Million for Bala
The lawsuit settlement was for $13.5 million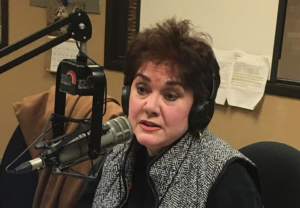 BISMARCK, N.D. The North Dakota Senate has approved $15.2 million to pay back the owner of a former Fargo horse betting business.
Susan Bala was convicted of illegal betting but a federal appeals court overturned the conviction, and ordered the state to pay Bala back.
The lawsuit settlement was for $13.5 million.
With interest, that amounts to an estimated $15.2 million.
The money has been added to a "deficiency appropriations" bill and the money will come from the Strategic Infrastructure Investment Fund.
The bill now goes to the House for a vote.