Special Olympics North Dakota Needs You for the 2017 Summer Games
They are currently seeking volunteers interested in serving on the organizing committee for the event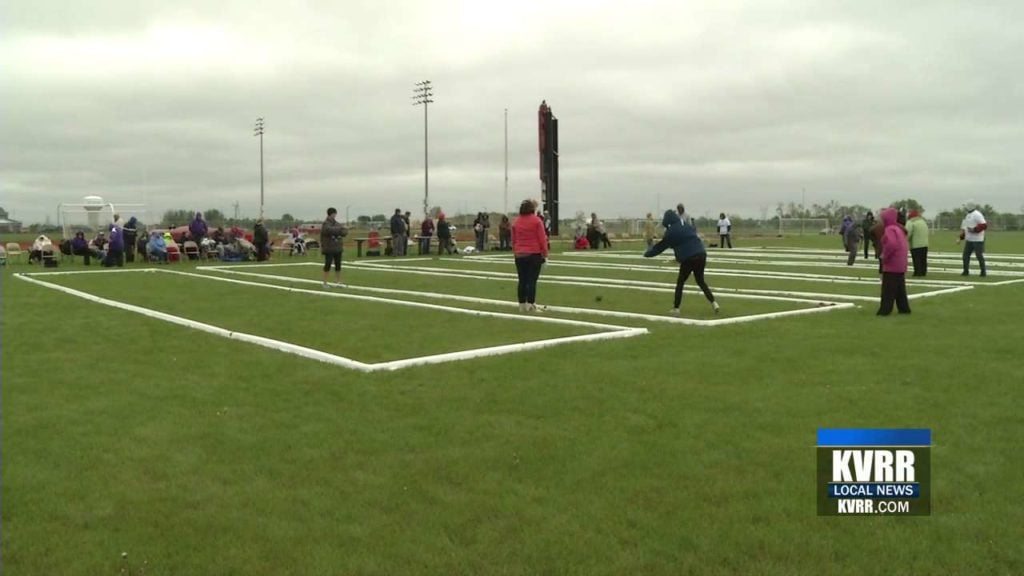 FARGO, N.D. — Special Olympics North Dakota is looking for a few good volunteers.
The summer games will be held in Fargo for the 20th consecutive year on June 8, 9 and 10.
They are currently seeking volunteers interested in serving on the organizing committee for the event.
If you are able to share your time or organizational skills, you can call Special Olympics North Dakota at (701)746-0331.
You can also email your questions or offer to volunteer by contacting them here.
Around 600 athletes are expected to take part in the summer games.