Investigation Continues into Hunting Homicide Near Little Falls
They returned to the property near Little Falls where Terrence Brisk was shot and killed last November and found additional evidence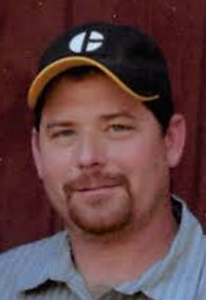 MORRISON COUNTY, Minn. — Investigators are hoping new evidence will catch the killer of a deer hunter.
They returned to the property near Little Falls where Terrence Brisk was shot and killed last November and found additional evidence.
It has been turned over to the BCA for analysis.
Brisk was shot while hunting alone.
Officials say initial evidence was found that led them to believe Brisk's death was a homicide.
A $30,000 reward for information that leads to the arrest and conviction of his killer is still being offered.