ND Lawmakers Approve Penalty Bill for Attacking Emergency Workers with Bodily Fluids
Violators could face up to five years in prison and a $10,000 fine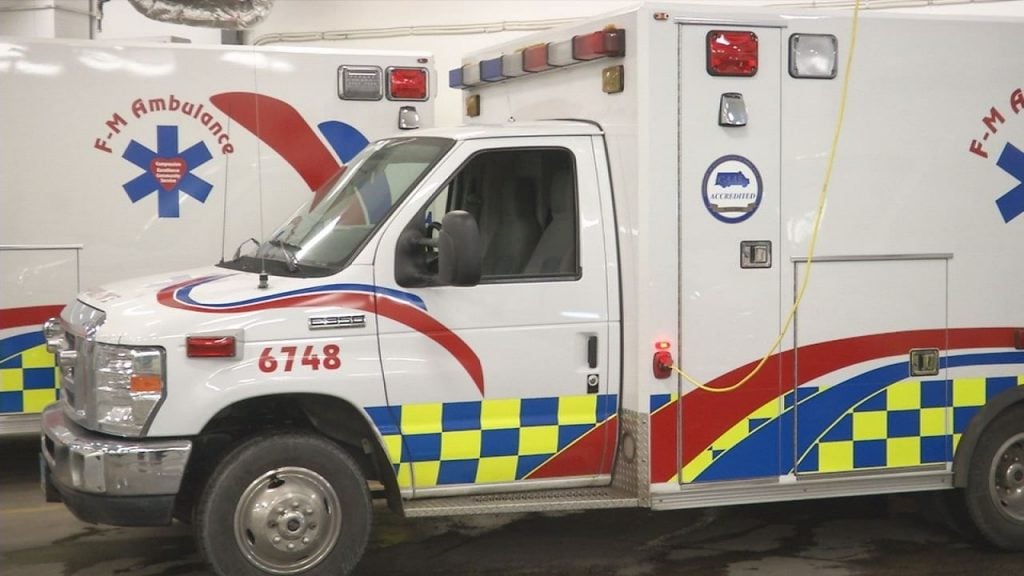 BISMARCK, N.D. — Lawmakers have also approved a bill that would extend criminal penalties for anyone who attacks health care and emergency workers with a bodily fluid.
Violators could face up to five years in prison and a $10,000 fine.
They have also approved the creation of a 19-member commission to study the state's initiated and referred measure process.
The study also will look at potential limits on out-of-state funding.
The North Dakota Constitution includes the right of initiative and referendum, which is a process that voters may use to repeal new laws.