Minneapolis City Council Members Rejecting Possible Settlement with Surdyk's
Surdyk opened for Sunday sales on March 12 and the city ordered him to shut down, but he continued selling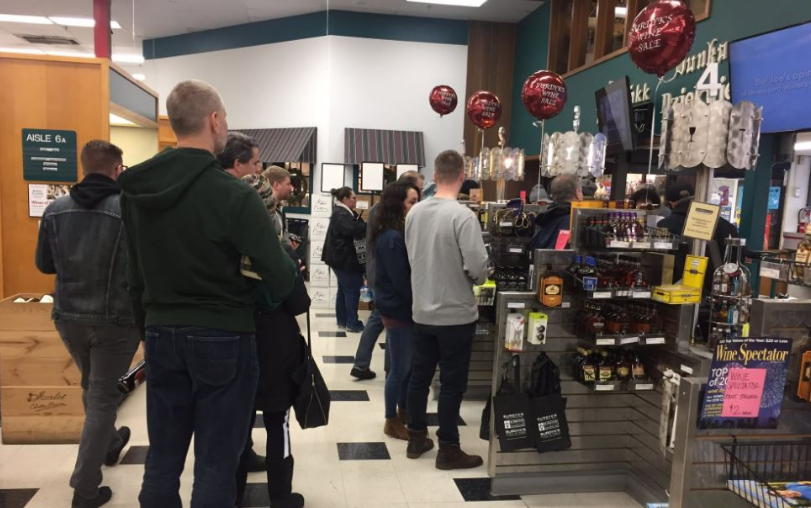 MINNEAPOLIS, Minn. — Some Minneapolis City Council members have rejected a tentative settlement with Surdyk's.
The owner of the liquor store disregarded the state's new Sunday liquor law and opened for business before it was legal.
Lawmakers this year repealed a ban on Sunday liquor sales, but it doesn't take effect until July 2.
Surdyk opened for Sunday sales on March 12 and the city ordered him to shut down, but he continued selling.
A council committee has ordered city staff to negotiate a tougher consequence than the one on the table, a $6,000 fine and a 10-day liquor license suspension.