Police Identify Mandan Man Fatally Shot by Officer
Police say Wilson was shot after he refused to drop a knife and made an aggressive move toward one of the officers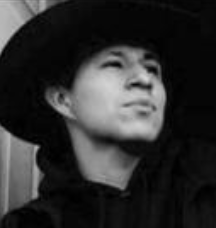 MANDAN, N.D. — Police have identified the man fatally shot by an officer in Mandan.
Ivan Wilson, 24, of Mandan, was killed Friday by an officer responding to a domestic dispute on the city's northeast side.
Police say Wilson was shot after he refused to drop a knife and made an aggressive move toward one of the officers.
He was pronounced dead at the scene.
The three officers involved have been placed on administrative leave.