Controlled Burn Scheduled Near River's Bend Development in West Fargo
The burn is scheduled for 6 a.m. Friday and should last four to five hours, if weather permits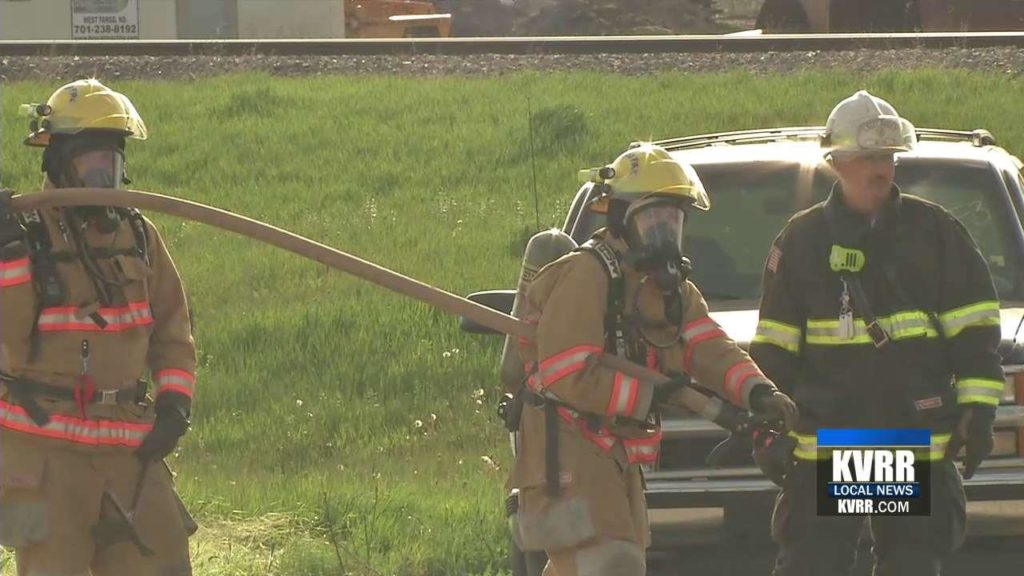 WEST FARGO, N.D. — You could see a lot of smoke coming from West Fargo tomorrow morning.
The city is planning a controlled burn of abandoned structures and trees south of I-94 near the River's Bend development.
The burn is scheduled for 6 a.m. Friday and should last four to five hours, if weather permits.
The burn is being done to clear the area for future development.