Grand Forks Investigators Identify Body Found Near Red River
A woman walking on a bike path in Lincoln Park discovered his body late Wednesday afternoon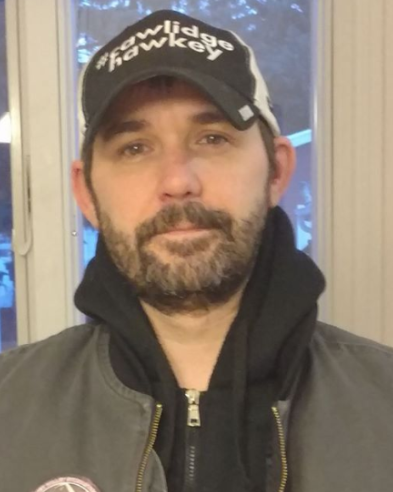 GRAND FORKS, N.D. — No crime is suspected in the death of a man found along the Red River in Grand Forks.
The man has been identified as 40-year-old Erik Shulind of Grand Forks.
A woman walking on a bike path in Lincoln Park discovered his body late Wednesday afternoon.
Police are asking for information from anyone who may have seen Shulind recently.
Friends have posted condolences and offered prayers to his family on his Facebook page.