High Risk Sex Offender Moves to Grafton
He was convicted of sexually assaulting a 5-year-old boy in 1999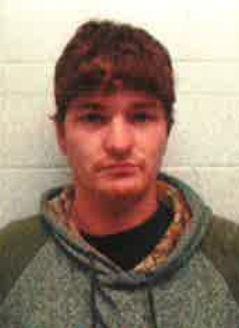 GRAFTON, N.D. — Police in Grafton want people to know about a high-risk sex offender living in town.
Nathan McNelis, 29, is living at 728 Manvel Avenue.
He was convicted of sexually assaulting a 5-year-old boy in 1999.
McNelis has been deemed a level III offender, which is defined as a high risk to re-offend.