ND Senate Kills Gun Measure Endorsed by House
The House had overwhelmingly endorsed the bill earlier this month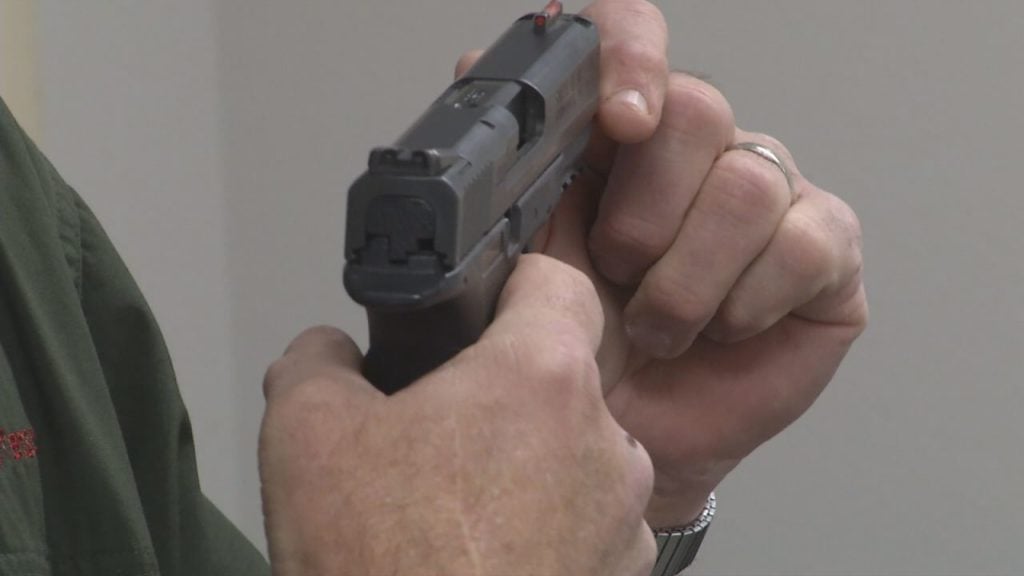 BISMARCK, N.D. — The North Dakota Senate has killed a measure that would allow any elected official to carry a hidden firearm in a government building or at a public gathering.
The House had overwhelmingly endorsed the bill earlier this month.
Sen. Kelly Armstrong says Senate and House negotiators could not agree on some provisions in the bill.
He says the Senate wanted to limit the rules to just those elected officials holding statewide office or legislators and exclude churches and schools.