No Charges Filed After Williston Toddler Shoots Himself with Gun Left on Counter
The shooting happened in December of last year at a rural Williston home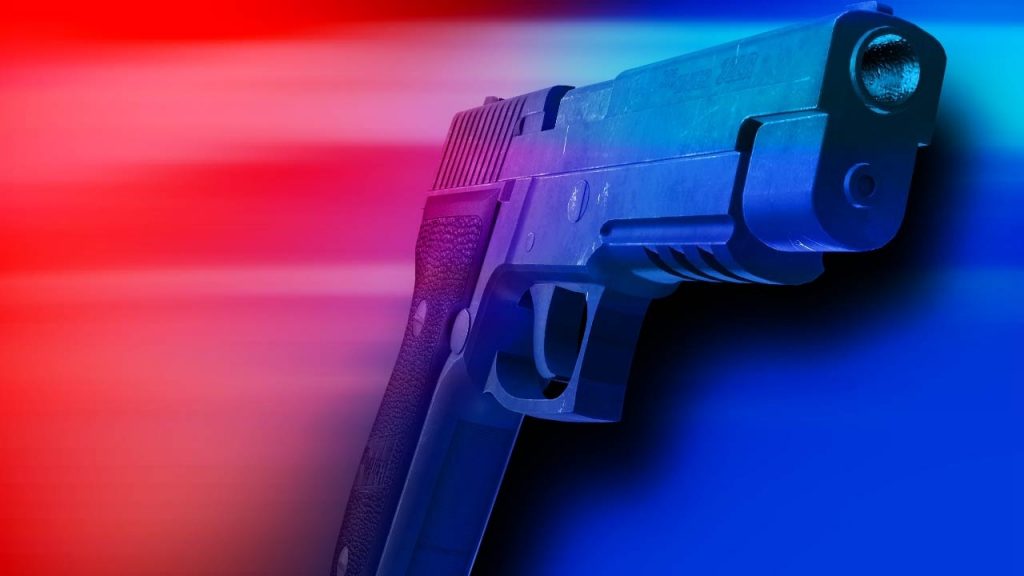 WILLISTON, N.D. — Authorities in Williams County say they are not pressing charges after a toddler shot himself in the head.
The shooting happened in December of last year at a rural Williston home.
Authorities said three-year-old Colvin Broome shot himself after he flipped over a laundry basket to get to a gun that was left on the bathroom counter.
The boy survived and is undergoing rehabilitation.
The state attorney declined to issue criminal charges.