Not a Prank: Kids Unleash Tens of Thousands of Ladybugs at Mall of America
Turns out there's a scientific reason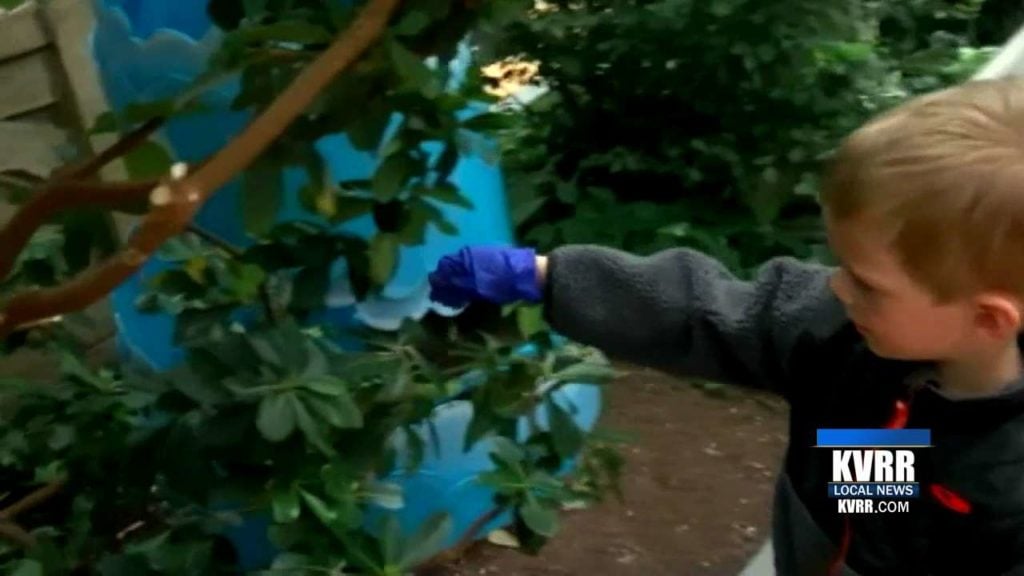 BLOOMINGTON, Minn. — A group of Minnesota kids released 75,000 ladybugs… inside the Mall of America.
It wasn't a prank.
The ladybugs act as a pesticide for the more than 30,000 plants and 400 trees throughout the mall.
The plants and trees act as air purifiers for the 5.6 million square foot building.
The ladybug releases have been happening since the mall opened in 1992.