Details Released in Tennessee Teacher's Alleged Kidnapping Plot of His 15-Year-Old Student
Authorities credit the caretaker of a remote northern California property for helping police find her Thursday and arrest her alleged abductor, fired teacher Tad Cummins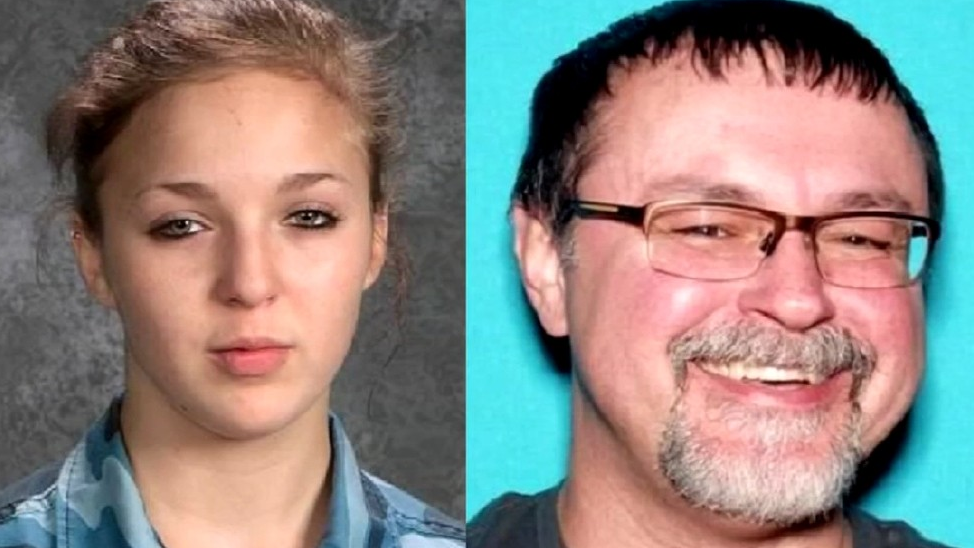 NATIONAL — Court documents say a Tennessee teacher charged with kidnapping a 15-year-old student and driving her to California had planned to take the girl to Mexico.
Authorities credit the caretaker of a remote northern California property for helping police find her Thursday and arrest her alleged abductor, fired teacher Tad Cummins.
She has returned home.
Federal court documents show the 50-year-old Cummins switched vehicle license plates twice, disabled his vehicle's GPS system, used aliases, altered his appearance, paid only in cash and used back roads during his nearly six weeks on the run.