Grand Forks Politician Accused of Domestic Violence
Riemers has run for several local and statewide offices and most recently lost the election for state auditor in November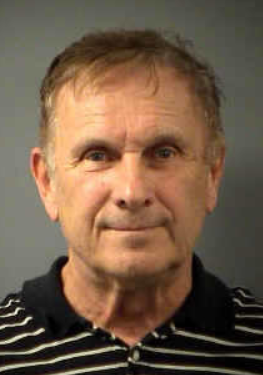 GRAND FORKS, N.D. — A frequent political candidate and member of the Libertarian party is accused of domestic violence.
Roland Riemers, 73, of Grand Forks made his first court appearance this afternoon on one count of simple assault, a misdemeanor.
He was arrested on Sunday.
Riemers has run for several local and statewide offices and most recently lost the election for state auditor in November.
He also lost a bid for the school board in Grand Forks last June.