Man Arrested After High Speed Chase in Grand Forks
When his vehicle became disabled, officers were able to arrest him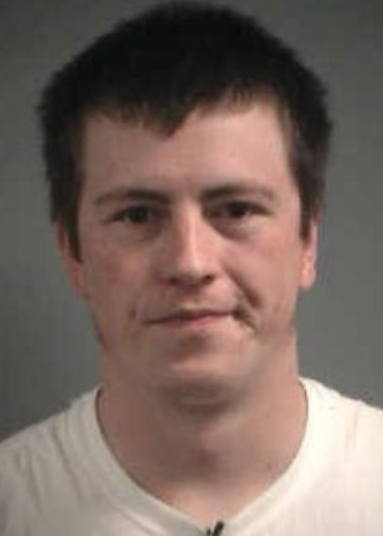 GRAND FORKS, N.D. — A man is arrested after a second high-speed chase in 24 hours in Grand Forks.
Around 3:30 this morning, Derek Fuglem led officers on a chase through the city and into the county.
When his vehicle became disabled, officers were able to arrest him.
Fuglem is being held on numerous charges including burglary and theft of property.
Police say he may be tied to other cases including a stolen vehicle chase Sunday afternoon.