Missing Boater from Minneapolis Found Alive
Search and rescue crews continued to look for Elgersma on both water and land on Sunday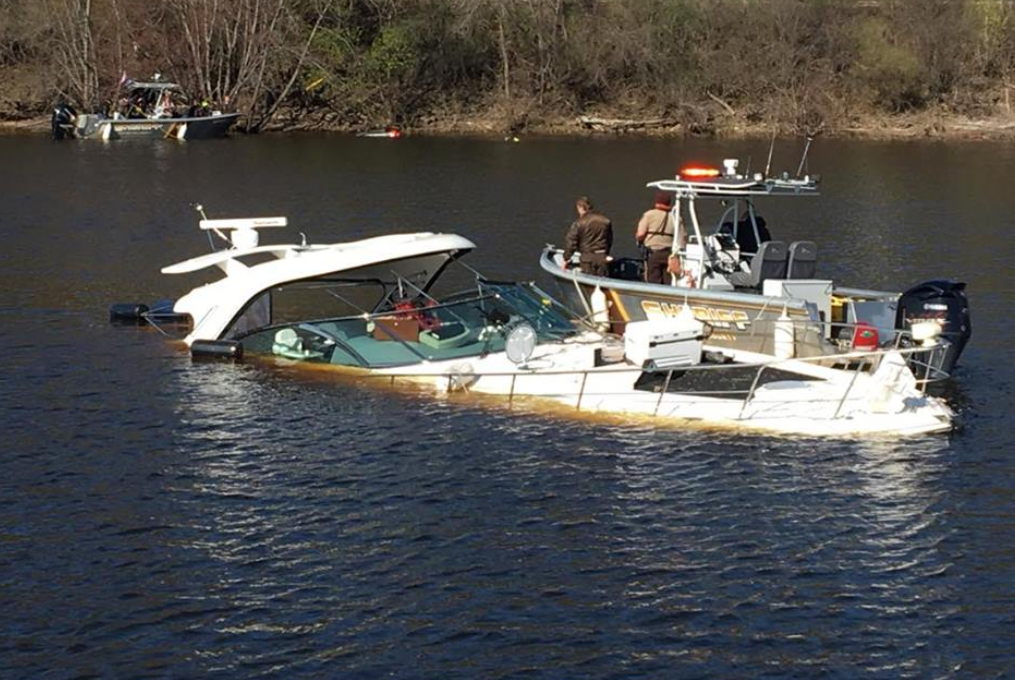 BAYPORT, Minn. — A man who went missing from a boat on the St. Croix River near Bayport, Minnesota has been found alive.
Jason Elgersma and Kristin Erickson, both of Minneapolis, were on board the boat around 3:00 a.m. on Sunday when it started taking on water.
Erickson made it to shore.
Search and rescue crews continued to look for Elgersma on both water and land on Sunday.
He was located this morning.
The accident remains under investigation.