Man Who Shot Five Minneapolis BLM Protesters Headed to Prison
Scarsella and several others showed up at the encampment and fired into the crowd, injuring five people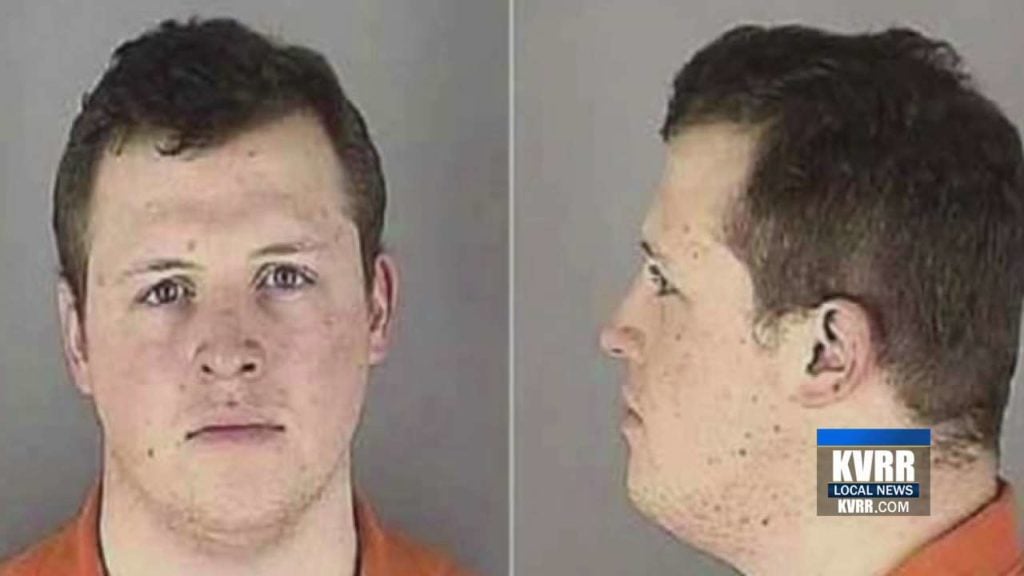 MINNEAPOLIS, Minn. — A Black Lives Matter protest shooter in the Twin Cities is going to prison.
Allen "Lance" Scarsella was sentenced to 15 years for shooting five protesters outside the Minneapolis Police Department Fourth Precinct in 2015.
Black Lives Matter protesters had been gathered outside of the precinct following the deadly officer-involved shooting of Jamar Clark.
Scarsella and several others showed up at the encampment and fired into the crowd, injuring five people.
In February, a jury found Scarsella guilty on 12 counts of assault and rioting in the shooting.
Scarsella claimed the shooting was an act of self-defense.