Authorities: Boater Thought to be Missing Near Baymont Failed to Inform Anyone He was Safe
The man's girlfriend swam to shore and told police that she last saw him "kind of swimming, kind of standing'' in the water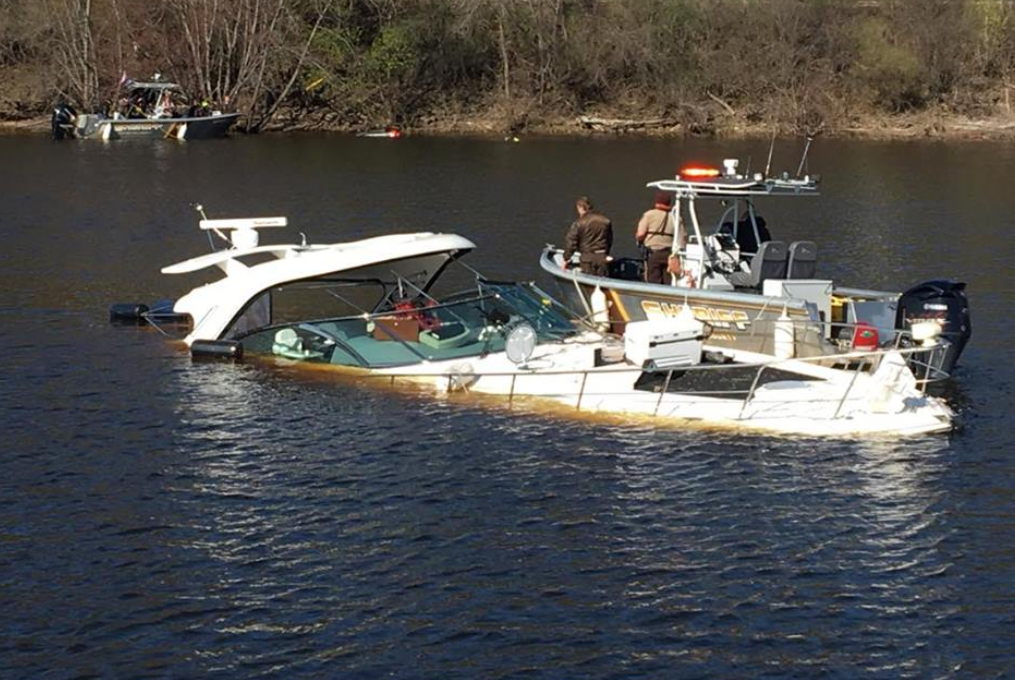 BAYPORT, Minn. — First responders are not happy with a former missing boater.
They spent hours searching the St. Croix River near Bayport, Minnesota looking for the man after his boat crashed early Sunday.
The man's girlfriend swam to shore and told police that she last saw him "kind of swimming, kind of standing" in the water.
The man showed up hours later without informing anyone that he was alive and well.
Authorities in Washington County says it's unlikely the boater will face criminal charges because he left the scene before he could be tested for possible intoxication.