Voters Reject Maple Valley School District Bond Referendum
Superintendent Brian Wolf says 544 voters approved the bond issue with 381 against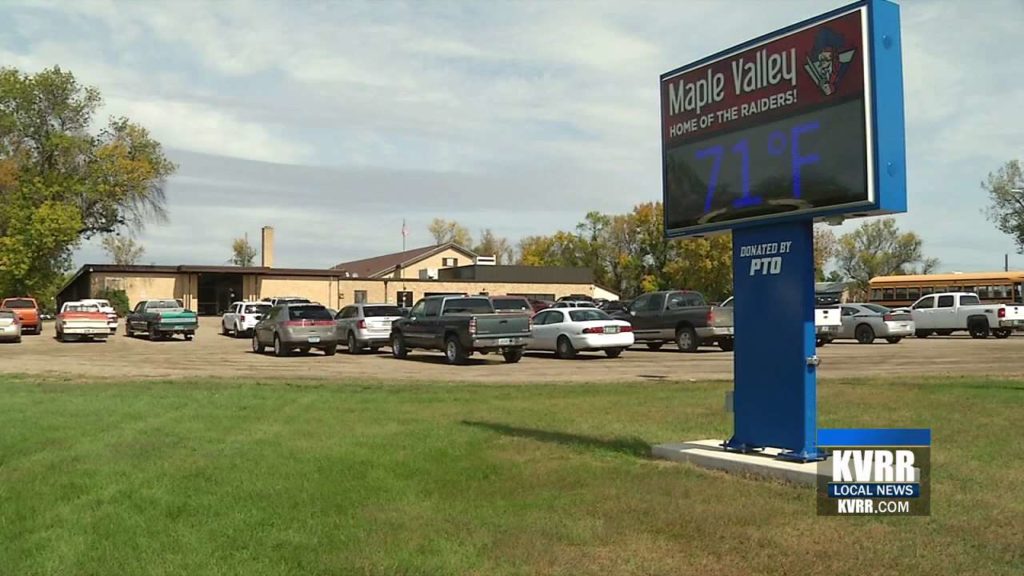 TOWER CITY, N.D. — For the fourth time, voters in the Maple Valley School District failed to get the necessary 60% super majority to pass a $14.3 million bond referendum.
Yesterday's vote came up less than 2% short.
Superintendent Brian Wolf says 544 voters approved the bond issue with 381 against.
Voters were asked to approve the measure which would have allowed the closing of schools in Oriska and Buffalo and consolidate K-12 grade classes in Tower City.
A vote last September failed by less than a percent.