Doctor Accused of Genital Mutilation with Minnesota Girls Makes Plea
Dr. Jumana Nagarwala is charged with six crimes, including conspiracy to bring the girls across state lines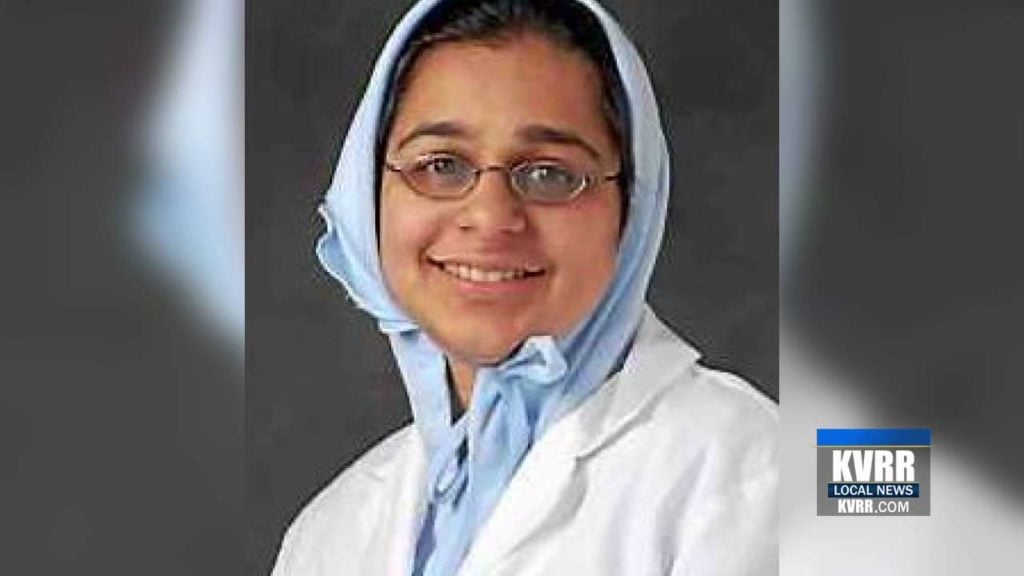 DETROIT, Mich. — A not-guilty plea has been entered for a Detroit-area doctor charged with performing genital mutilations on two Minnesota girls in a first-of-its-kind case in the United States.
Dr. Jumana Nagarwala is charged with six crimes, including conspiracy to bring the girls across state lines.
It carries a minimum sentence of 10 years in prison.
She is charged with performing genital mutilation on the two 7-year-old girls in February at a suburban Detroit clinic owned by another doctor, who also is charged.
Defense attorney Shannon Smith says she performed a religious ritual, not genital mutilation.
Henry Ford Hospital says Nagarwala has been fired.