Garfield, Minnesota Home Damaged in Fire
The garage and vehicle inside were both lost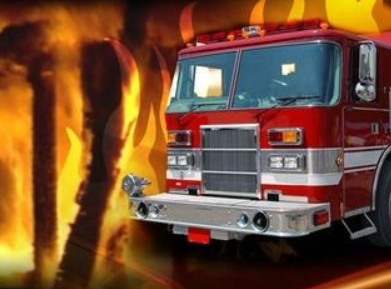 GARFIELD, Minn. — Fire spreads from a garage into a house, causing extensive damage.
It happened at 9170 Blue Jay Way Northwest in Garfield, Minnesota, west of Alexandria.
Authorities say the fire consumed the upper floor of the house and caused extensive damage to the main and lower floors.
The garage and vehicle inside were both lost.
The fire is under investigation.