North Dakota Legislature Adjourns for 2017 Session
Leaders thanked members in each party and their staffs for all of their work to get the session done before the mandated 80-day cutoff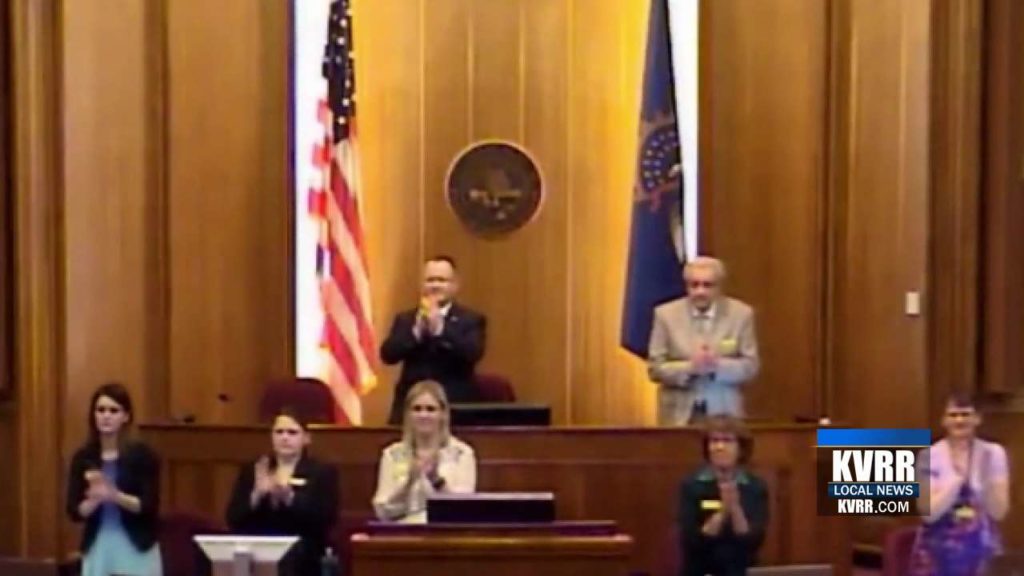 BISMARCK, ND — After four months and 77 days in session, the North Dakota legislature has adjourned the 2017 session.
Leaders thanked members in each party and their staffs for all of their work to get the session done before the mandated 80-day cutoff.
Gov. Burgum thanked the legislature for "working with the executive branch and other state agencies to curb spending and create a balanced budget".
Lawmakers put the final touches on last-minute spending bills, including those for higher education, the Department of Human Services and the Office of Management and Budget.