Law Enforcement Holding Active Shooter Drill at New Sanford Hospital
The drill will allow teams to test capabilities and procedures and prepare for a real-life crisis to better serve the community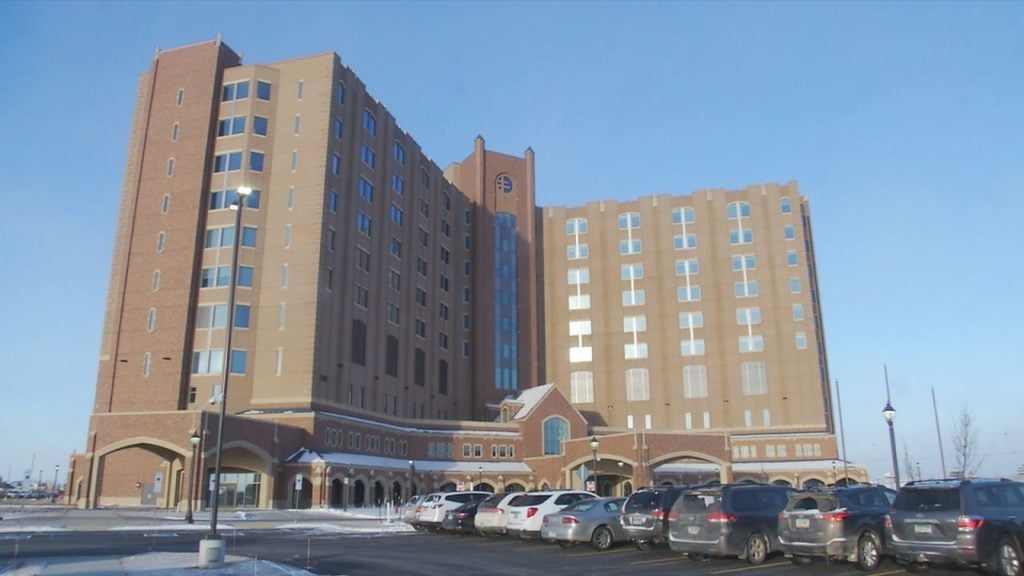 FARGO, ND — Sanford's new medical center will be swarming with law enforcement officers on Tuesday.
An active shooter drill will be held starting at 8 a.m.
Local hospitals, law enforcement agencies and emergency responders will participate.
The drill will allow teams to test capabilities and procedures and prepare for a real-life crisis to better serve the community.
Construction on the nearly $500 million medical center was finished in February and it's set to open in July.