Source of "Bites" at West Fargo's Berger Elementary Still a Mystery
They found evidence of bats on campus, but there is no evidence of bats in the building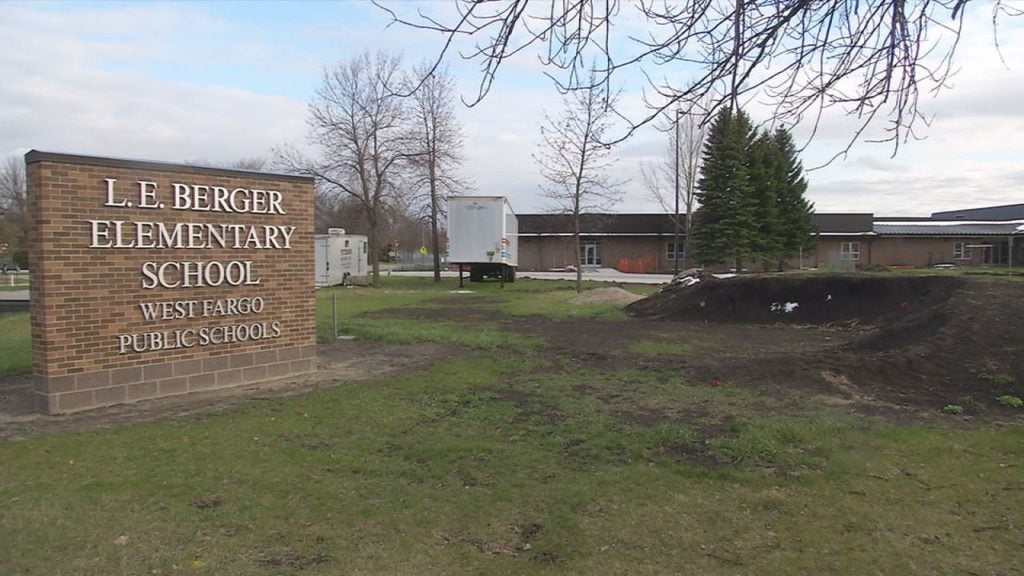 WEST FARGO, ND — What bit a student and a staff member at L.E. Berger Elementary School in West Fargo last week remains a mystery.
Bat Pros did a full inspection of the school on Saturday since a medical professional thought the injury looked like a bat bite.
They found evidence of bats on campus, but there is no evidence of bats in the building.
The school district has contracted Midwest Pest Control to do a full treatment within the building tonight for other pests.
Regular activities at the school have resumed.