Area Law Enforcement: Three Sex Offenders on the Move
Tina Haws, Robert Lilley and Colten Pede are all changing addresses and are all registered sex offenders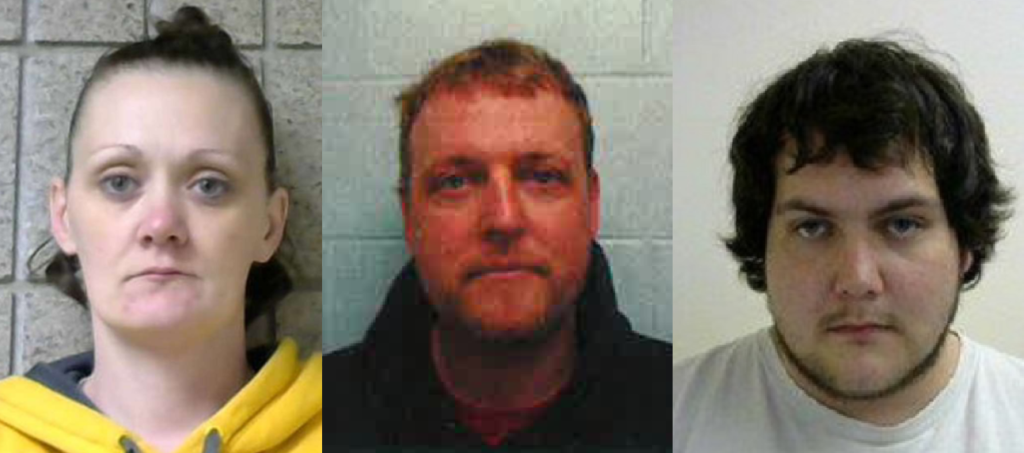 NORTH DAKOTA — Area law enforcement officials want to let people know about three separate sex offenders who are on the move around the state.
The Cass County Sheriff's Office said 36-year-old Tina Haws is now living at 4404 147th Street Southeast in Wheatland.
Haws was convicted of sexual assault in Cass County in 2012 and of criminal sexual conduct in Clay County in 1999.
She is a lifetime registrant.
A high-risk sex offender has moved to 108 Division Street in Lankin, North Dakota.
Authorities say 32-year-old Colten Pede tried to rape a woman in 2008.
A friend kicked-in the door and got Pede off of the victim.
A high-risk sex offender has moved into a halfway house in Jamestown.
Robert Lilley, 23, is living at 2605 Circle Drive in a North Dakota State Hospital halfway house.
Lilley was charged with sexual assault in 2010 when he was 16 years-old and babysitting two young boys.
He exposed himself to them and tried to anally penetrate one of the children.