Six Now Charged in Shooting Death of Bloomington Teen
Police say all six suspects regularly bought drugs from the victim, 19-year-old Corey Elder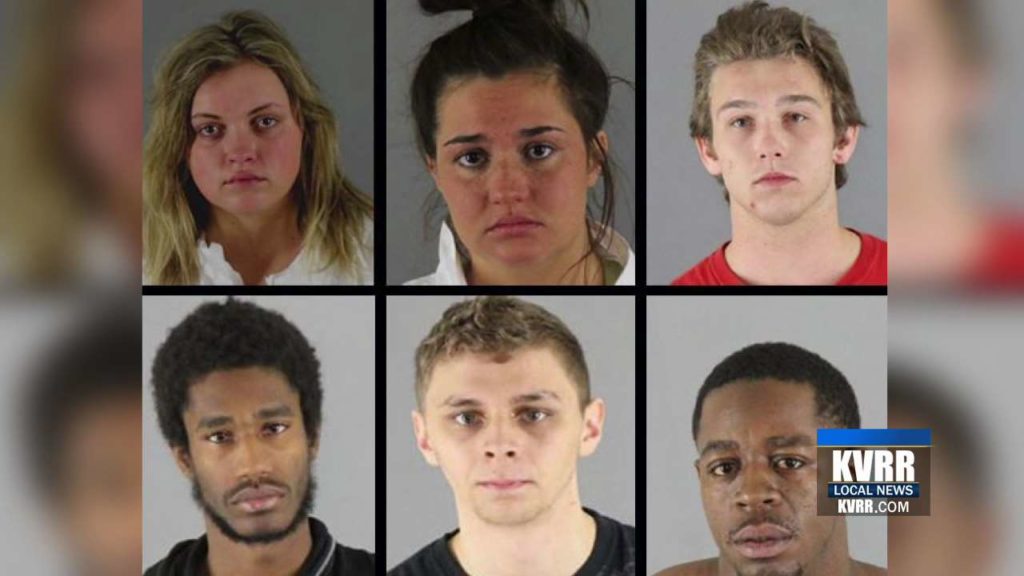 BLOOMINGTON, Minn. — All six arrested suspects have now been charged in the shooting death of a teen in Bloomington.
Tarrance Murphy, Maurice Verser, and Alec Streit are charged with murder, burglary and assault.
The charges are identical to those that were passed down Monday to the first three suspects-Megan Cater, Noah Peterson and Briana Martinson, despite Verser being the one who pulled the trigger.
Police say all six suspects regularly bought drugs from the victim, 19-year-old Corey Elder.
He was shot and killed in his apartment last Thursday.