Las Vegas Stripper Convicted in North Dakota Drug Trafficking Ring Sentenced
Toelle pleaded guilty in January to being the leader of a drug-trafficking ring that involved her children and friends from 2009 to 2016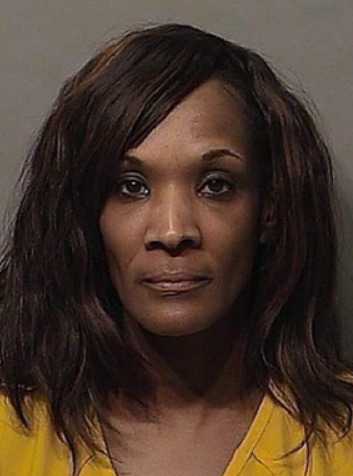 NORTH DAKOTA — A former Las Vegas stripper who ran a drug trafficking ring that stretched from Washington to North Dakota has been sentenced.
Loren Toelle was given more than 17 years in prison.
The 52-year-old was also sentenced to five years of probation.
Toelle pleaded guilty in January to being the leader of a drug-trafficking ring that involved her children and friends from 2009 to 2016.
The group sold oxycodone, heroin, and meth in Idaho, Washington, Montana and North Dakota.
As part of the plea agreement, Toelle forfeited assets of more than $2 million in cash and property.