Ramsey County, ND Looking into Sheriff's Office Procedures After Death of Former Inmate
Authorities say Feather was dropped off in the interest of community service and the temperatures were above freezing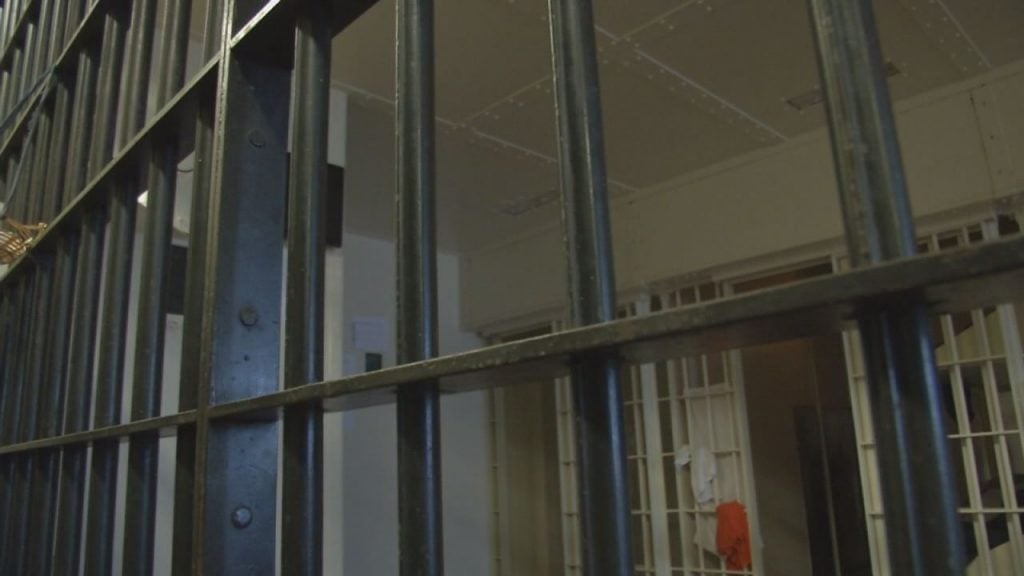 RAMSEY COUNTY, ND — Ramsey County commissioners in North Dakota are launching an investigation into procedures of the sheriff's office after the death of an inmate released from custody.
Authorities say 65-year-old Virgil Feather was released from the Lake Region Law Enforcement Center in November and dropped off near the Ramsey and Benson county line but was reported missing a short time later.
His body was discovered in March.
Authorities say Feather was dropped off in the interest of community service and the temperatures were above freezing.
The county commission did not disagree with the procedural review but the FBI continues to investigate Feather's death.