White Cloud Returns to Jamestown's National Buffalo Museum
White Cloud was preserved by a taxidermist and is back at the National Buffalo Museum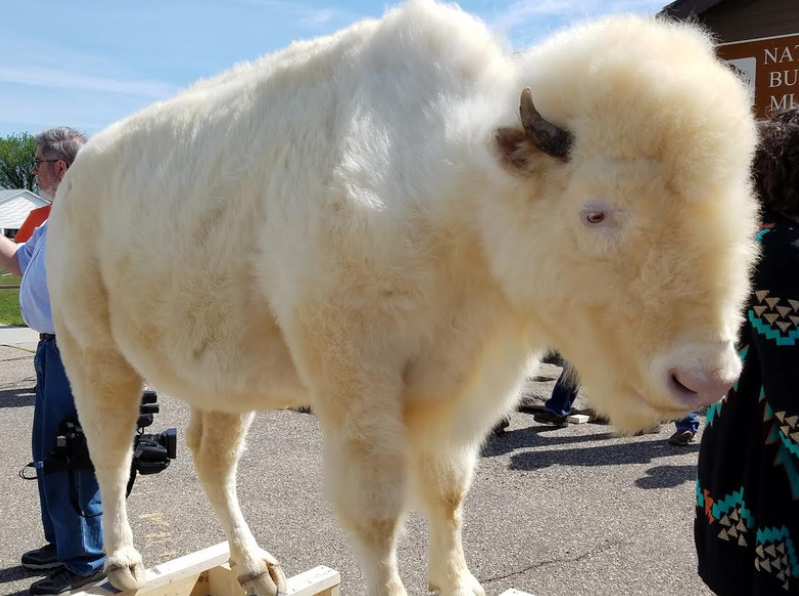 JAMESTOWN, ND — White Cloud has returned to Jamestown.
The white buffalo died last November on a ranch near Michigan, North Dakota where she lived out her last days.
White Cloud was preserved by a taxidermist and is back at the National Buffalo Museum.
Arnie Becker helped care for White Cloud while she was growing up.
He calls her return to Jamestown, "A homecoming."
The exhibit will open soon.
Three million people stopped at the museum when White Cloud was alive.