Dilworth Police Investigating Possible Overdose Deaths
One overdose death happened on May 2 while the second victim died on Sunday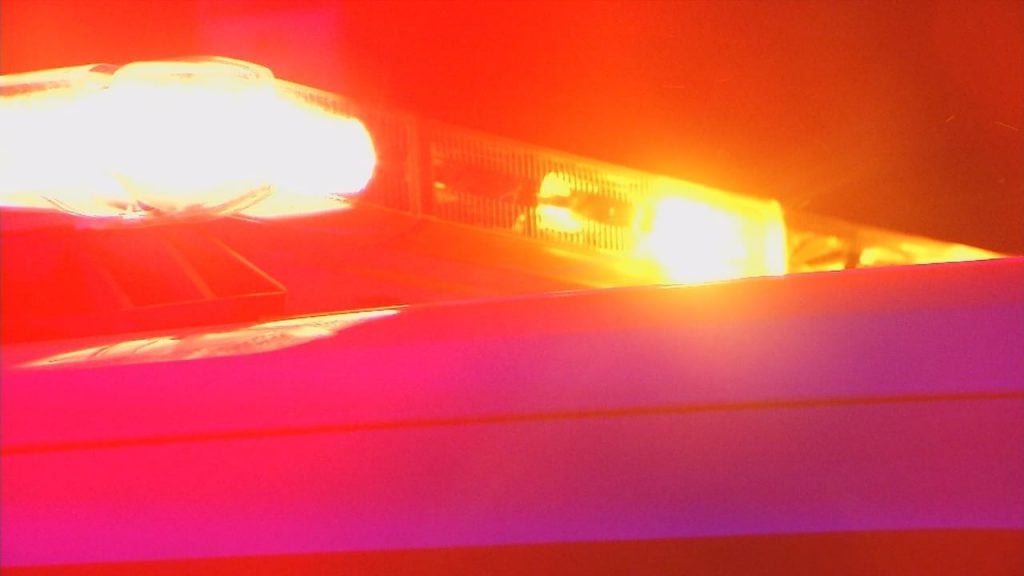 DILWORTH, Minn. — Two people have died of suspected drug overdoses, just days apart, in Dilworth.
Officers say both victims were men in their 20's.
One overdose death happened on May 2 while the second victim died on Sunday.
Red River Dispatch logs show the deaths occurred in houses about a block apart in Dilworth.
Autopsies have been done.
No charges have been filed.