Judge Considering Prince's Siblings as Potential Heirs
Prince left no known will when he died of an accidental painkiller overdose in April 2016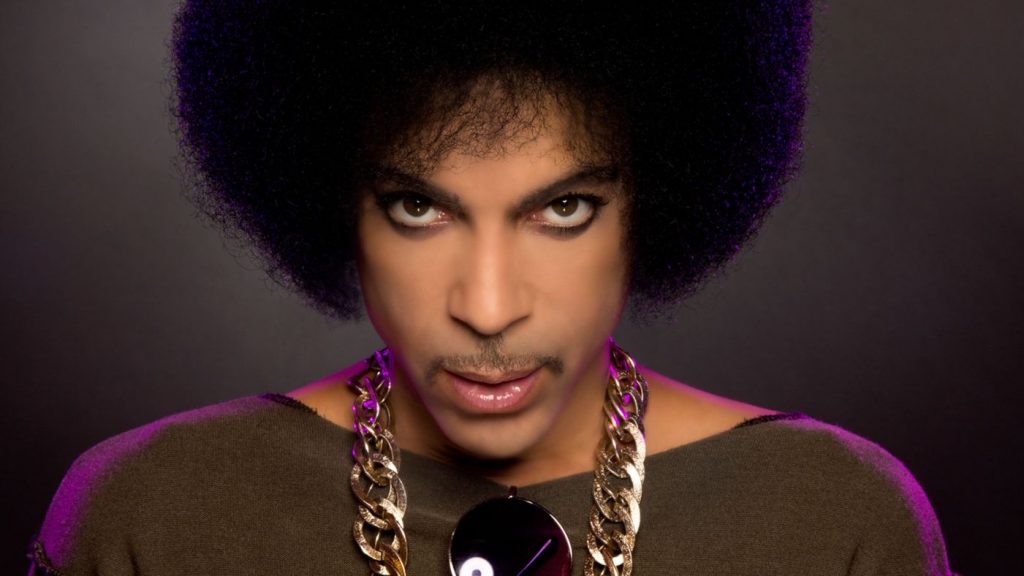 CHANHASSEN, Minn. — A Minnesota judge says he'll take a request that Prince's six siblings be declared his lawful heirs under advisement.
The judge had said in January he wouldn't declare the heirs of the late rock superstar until appeals run their course.
But lawyers for Prince's sister and five half-siblings don't want to wait, saying any further delays will increase costs to the estate.
Prince left no known will when he died of an accidental painkiller overdose in April 2016.
Attorneys for those who have been rejected as heirs say their interests would be harmed if the court doesn't wait out the appeals process.